Atea Helsingborg Half Marathon
Løbsdato:

31/08/2019

By og landsdel:

Helsingborg,

Dunkers kulturhus, Kungsgatan, Helsingborg, Sverige

Distancer:

Halvmarathon

Pris:

595 SEK

Underlag:

Asfalt, Grus

Specialløb:

DAF OPMÅLT DISTANCE:

Nej

TIDSMÅLING:

Chip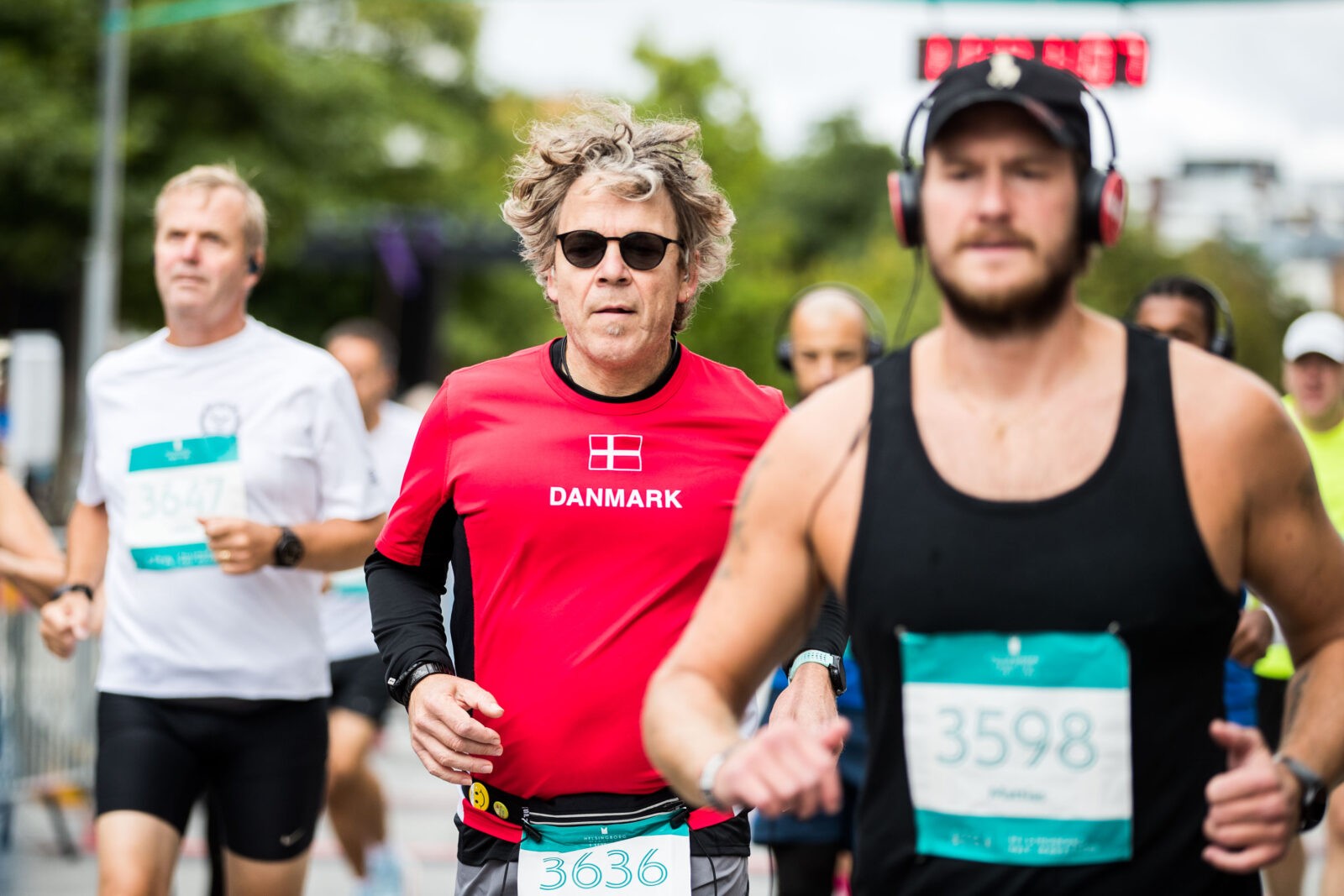 Links til mere information
Rutebeskrivelse
The start of the race is the same as the Helsingborg Marathon and the relay outside of Dunkers Kulturhus. The course includes 2 unique kilometers for the half marathon before connecting to the marathon course at Kärnan. The runners and the audience get to experience historical Gustav Adolfs Torg, medieval castle Kärnan, Pålsjö Skog and Sofiero. The runners gets to celebrate their achievement facing the beautiful Öresund before they continue to the event area which contains activities for family, friends and supporters. The course has about 180 meters in altitude difference with a hill up to Kärnan after 3 kilometers and a long descent towards the ocean after 18 kilometers. The Half Marathon has a varying surface but is mostly asphalt.
Om Atea Helsingborg Half Marathon
Feel the passion. Every step, every meter
Atea Helsingborg Half Marathon is the newcomer. The race which opens up the road to one of Helsingborgs most upcoming city districts. The race starts in the heart of Helsingborg and will take you 21.098 meters through ocean and nature preserve and has a finish by the boardwalk. This beautiful city will welcome you with open arms and guide you every step of the way. We run this town!