Helsingborg Marathon
Løbsdato:

31/08/2019

By og landsdel:

Helsingborg,

Dunkers kulturhus, Kungsgatan, Helsingborg, Sverige

Distancer:

Marathon

Pris:

850 SEK

Underlag:

Asfalt, Grus

Specialløb:

DAF OPMÅLT DISTANCE:

Nej

TIDSMÅLING:

Chip

Rute bemærkninger:

Egnet til personlig rekord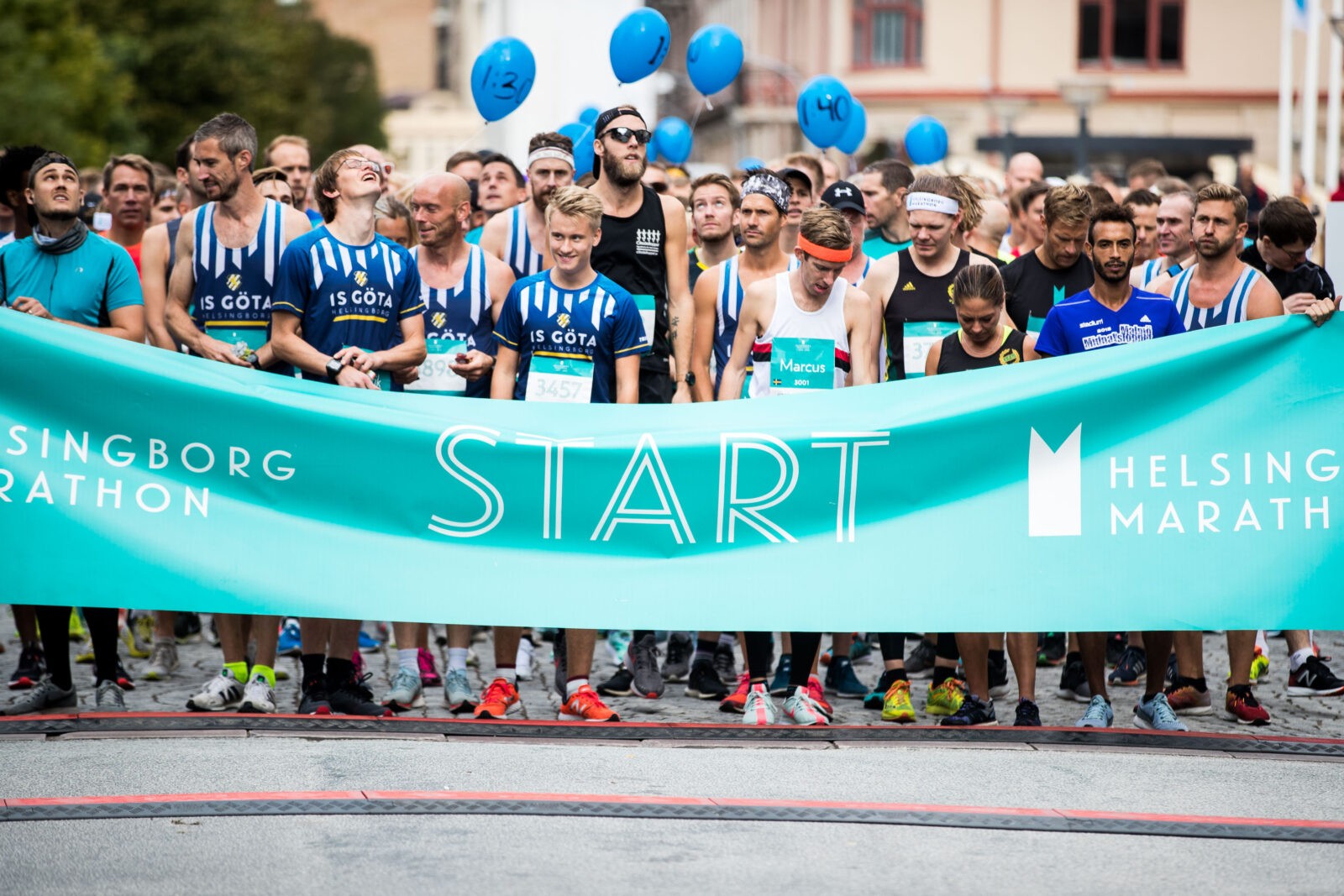 Links til mere information
Rutebeskrivelse
The course of Helsingborg Marathon was born with an idea of showing as much as possible of the beautiful city of Helsingborg. The towns city area is small but is filled with blinding views and fantastic spots. The course begins at Sundstorget outside of Dunkers Kulturhus in the heart of Helsingborg. The road leads the runners down a flat 7 kilometer road to Råå Småbåtshamn which carries on to Ättekulla nature preserve. When you reach this spot it won't take long before you will experience two wonderful parks, Ramlösa Brunnspark and Jordbodalen. Further on, the runners will reach the stunning Fredriksdal museum and garden, a farm in the middle of the city, and then on the same kilometer experience a big contrast when passing Helsingborg Arena and Olympia. During the second half of the course you get to see the medieval castle Kärnan, Pålsjö Skog and Sofiero. Then the course continues down the long hill Tinkarpsbacken before you get to a fantastic finish by the ocean. The last 3300 meters on Helsingborg Marathon has permanent markers every 100 meters. 33 lines with countdown to the finish – Gröningen. The finish along the ocean offers flag banners above the runners heads for the last 200 meters and when they pass the finish line they get to celebrate the achievement facing beautiful Öresund. The course is unique in every way with varying environment and highlights on a 42.195 meter long course. Those who run always say – i will do this again!
Om Helsingborg Marathon
Helsingborg Marathon, the race that begins at the heart of Helsingborg and will lead you 42195 meters through 23 city districts and has a finish by the ocean. This beautiful city will welcome you with open arms and guide you every step of the way. We run this town!
Welcome to Helsingborg Marathon!